About Us
ONE STOP BEAUTY SHOP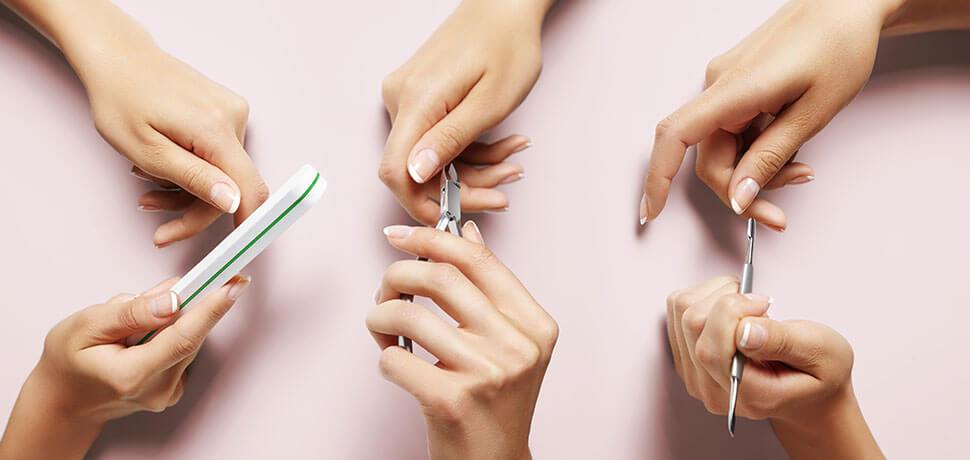 We are Stunning Nails, your one-stop beauty shop in Glen Huntly, Victoria. We are a beauty center incorporating Nails, Hair, Eyelash Extensions, Waxing, Threading, Facial, etc. offering a premium quality service and a unique experience in a warm and friendly atmosphere while relaxing with a free tea or coffee and a free Wi-Fi.
Stunning Nails is our first-ever business and we have chosen the name to match our aim our customers to literally have stunning nails. Great choice of colours, top brand of products, high quality of work, healthy and customer caring procedures, natural and beautiful nails, longer-lasting nails all this make having stunning nails of any aspect.
To the current wide range of manicure and pedicure, we are adding a few more choices for additional care of the nails, hands and feet of our customers.
SAVE WITH VOUCHERS
Get Exciting Voucher For Your Friends and Family On Special Occasions!
Have Questions?
Feel free to get in touch!